Friday, 16 June, 2017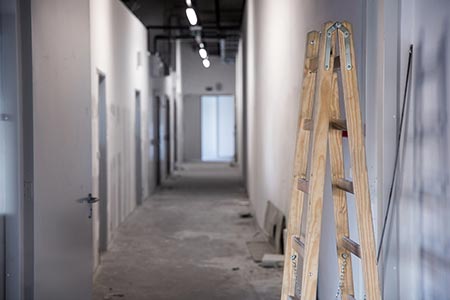 Thanks to our great customers, we've been rented to near capacity for a few months now. We must be doing something right, so due to continued demand we're adding more self storage lockers in early 2018.  We'll post more details as they become available.
If you're on our waiting list, we'll contact you when these new units are finished and ready for occupancy.